If you're a glasses wearer, adding contact lenses to your suite of eyewear options makes sense for those times when glasses can get in the way. Here are just 6 examples: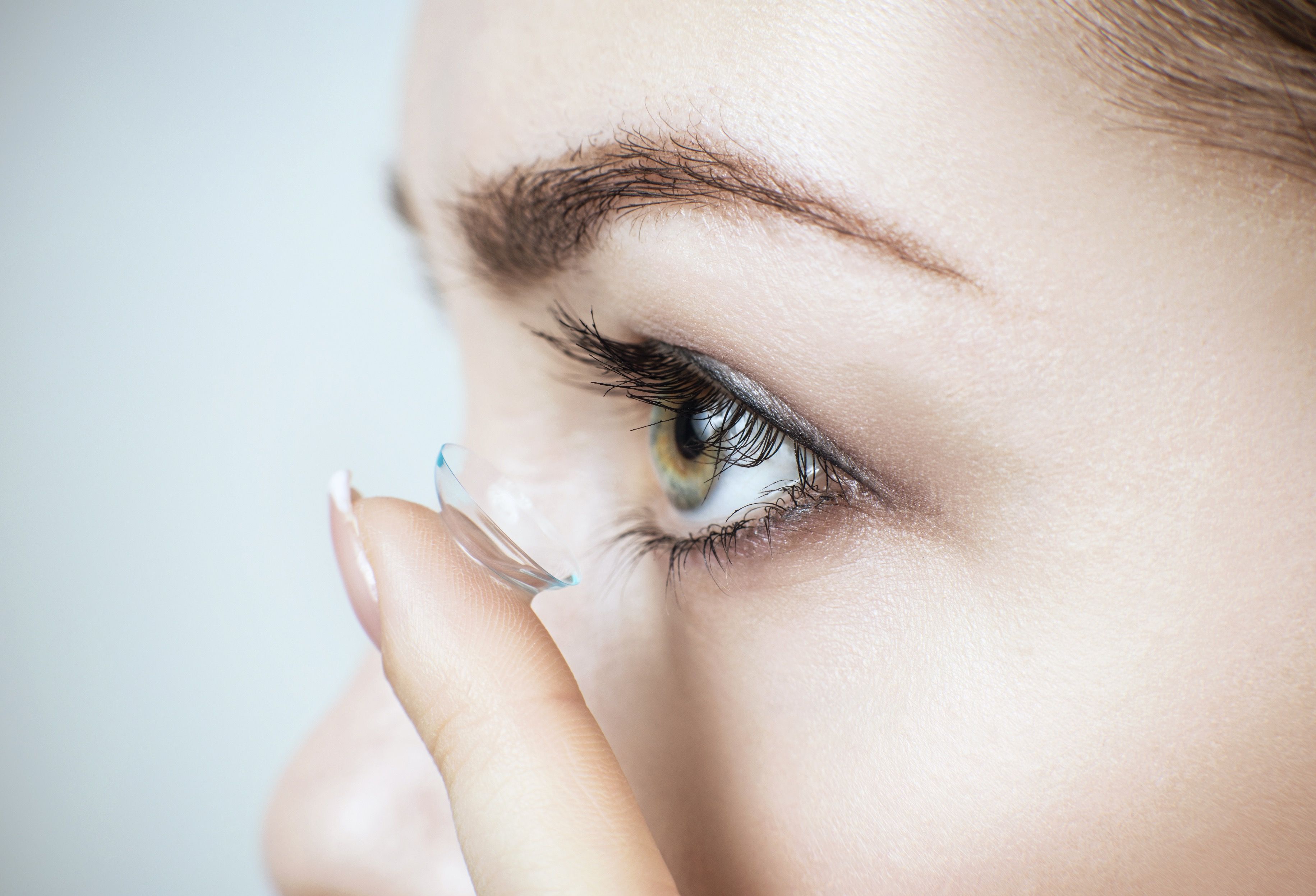 1 Cooking
Glasses can fog up when you open the oven or take the lid off a pot.
2 Applying Makeup
See clearly while you precisely apply the correct amount of mascara – no guess work here.
3 Social Events
Glamourous events, concerts, parties, sporting events – the list goes on.
You don't need to worry about dancing, cheering or lens reflections in photos.
4 Rainy Days
With glasses, even light drizzle can obstruct your vision and cause fogging.
5 Hairdresser
No need to remove your glasses for the wash, blow dry or haircut. You can see your new style.
6 Exercising
Contact lenses are perfect for an active lifestyle. Focus on your technique instead of worrying about glasses slipping off your nose or getting sweaty.
Why wait? Talk to us about trialing contact lenses today.