Be extras-wise and get the value you're looking for from your optical extras. 
If like most Australians your annual entitlements expire on December 31, now is the time to claim prescription eyewear without paying the full cost.
Over your day, chances are you use your vision in different ways. Working, exercising, driving, enjoying the outdoors – one eyewear solution is unlikely to deliver on all fronts. Here are just some eyewear contenders to claim with your 2019 extras: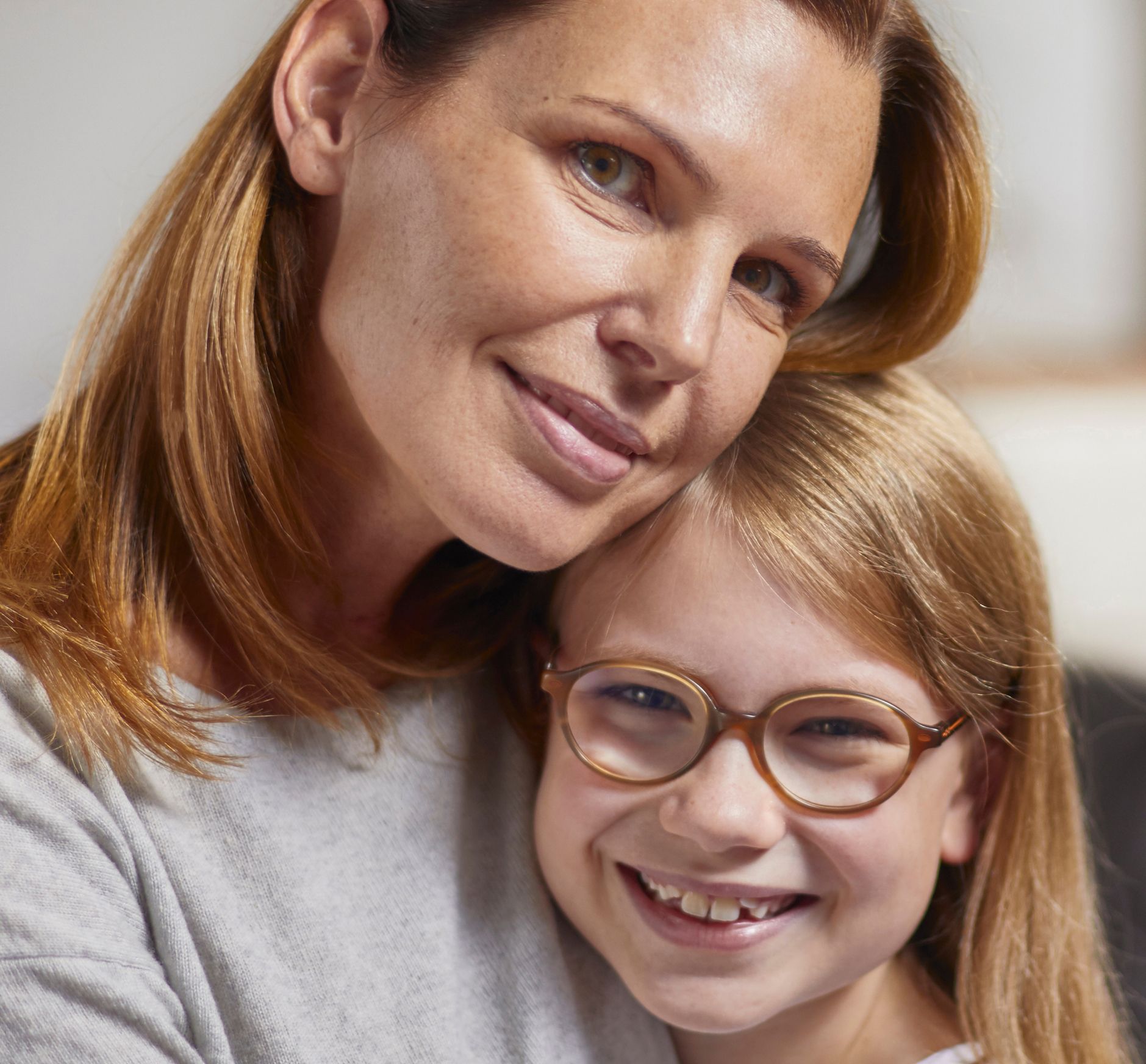 Digital Eyewear
A dedicated digital prescription eyewear solution designed to give you the vision you need in your workspace with blue light filtering. The right pair can alleviate digital eye strain symptoms including tired and strained eyes, headaches and neck and shoulder discomfort.   
Prescription Sunglasses
We know the hazards of sun exposure. Sunglasses in your prescription are now more than ever, an essential pair, combining crisp vision with UV protection. We promise you'll never go back! For premium glare protection, choose polarised sunglasses. 
Contact Lenses
Pursue an active lifestyle with the convenience of selectively choosing when you are glasses-free. Latest advances in design and materials ensure greater health and comfort of your eyes than ever before. Did you know multifocal contacts are an option? Go free!
Come in to Hammond Optometry before December 31 and we'll help you to find the perfect eyewear fit for you and your family.